Vincent Herbert
and
Tamar Braxton
, one of reality tv's favorite couples, posed for a lovey-dovey photoshoot in ROLLING OUT's latest issue. See the pics and find out what Tamar says about her upcoming album inside.
Tamar Braxton and her husband Vincent Herbert, who star in the hit reality show "Tamar & Vince," chatted it up withROLLING OUT Magazine about keeping the spark alive and what's going on with Tamar's music project. Here are the highlights:
Check out the photos here: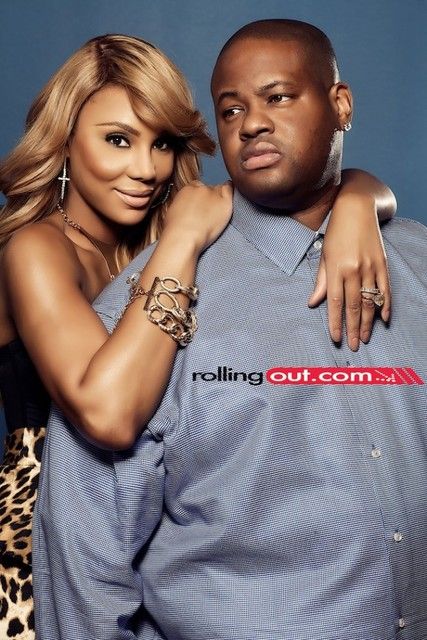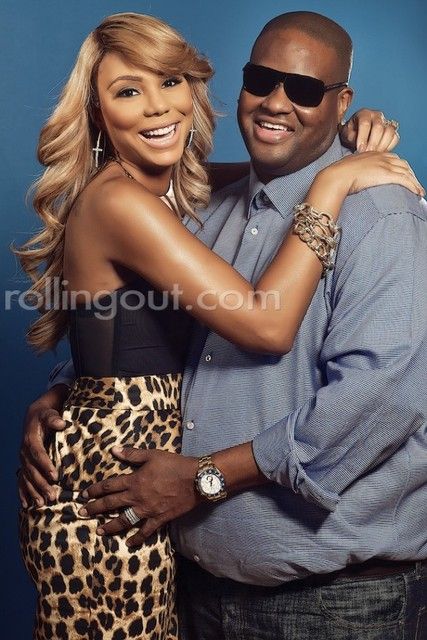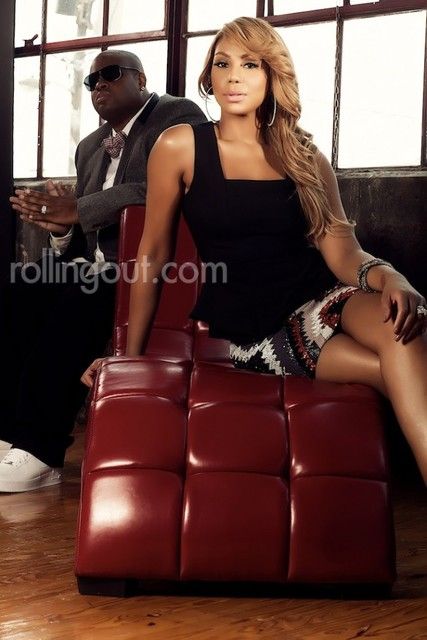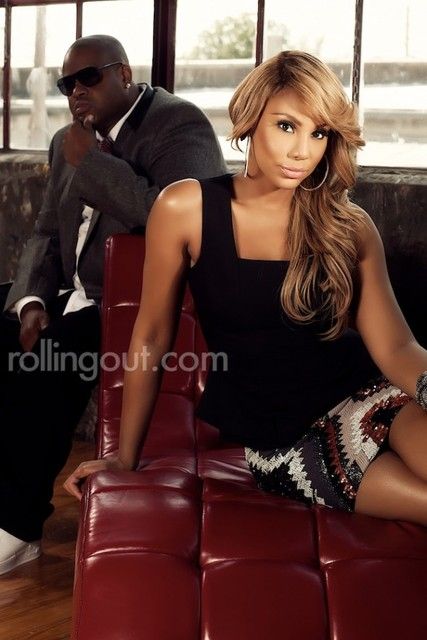 Also in the mag, Vince talked about redesigning his life and getting healthier. He said, "At the end of the day, my healthcomes first and I really think a lot of times it took me a minute to realize that. I just take my time and make sure that I go to my doctor appointments and eat right, and really just take my time and put that first before anything else."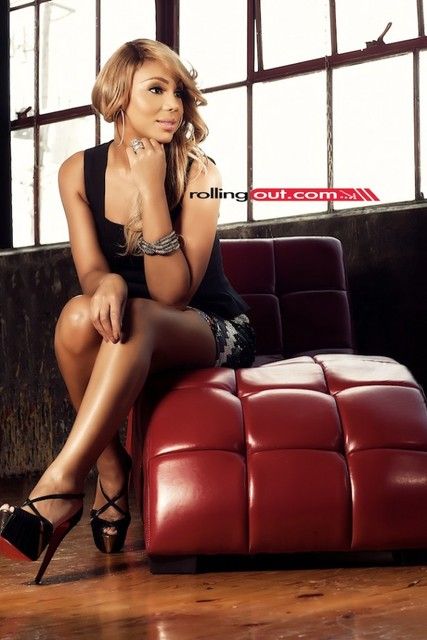 BONUS: Last night, things heated up between the couple on "Tamar & Vince" as they clashed about Vince's health & Tamar "leaving him" for a few hours at the hospital. Watch it here: