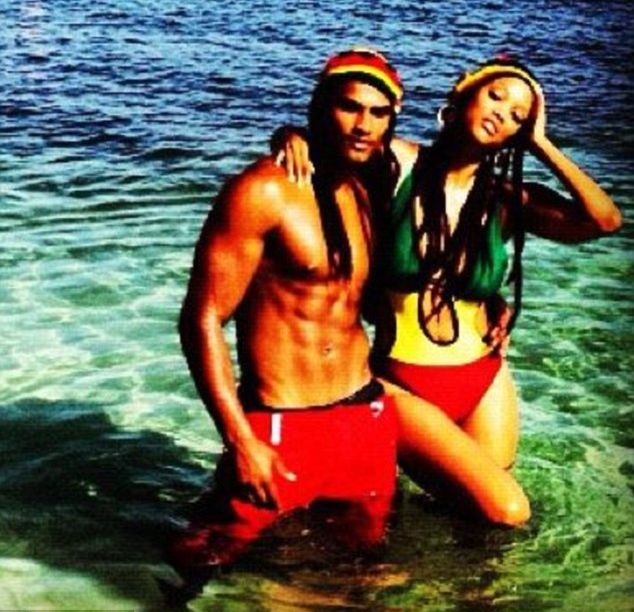 Tyra Banks posted a few pics on Instagram that got tongues wagging about her alleged relationship with one of her new "America's Next Top Model" judges. Check out her Jamaican modeleque pics with her rumored new boy toy inside....
Well if Jennifer Lopez can get away with getting it in with somebody damn near half her age who works for her...why can't Ms. Banks.
Rumors started floating several weeks ago that new "Top Model" judge, Robert Evans, was getting all of Tyra's attention. And not just professional attention.
Now that hottie Robert has replaced the exiled Jay Manuel & Miss Jay, he and Tyra have been rumored to be spotted having a champagne brunch in Newport beach, cuddled up around L.A., and now, in Jamaica cuddled up in the ocean.
38-year-old Tyra posted the above pic of her and 24-year-old boxer-turned-model Robert saying, 'U guessed it mon, I am irie in sexy Jamaica for #ANTM w/ @the_robevans!'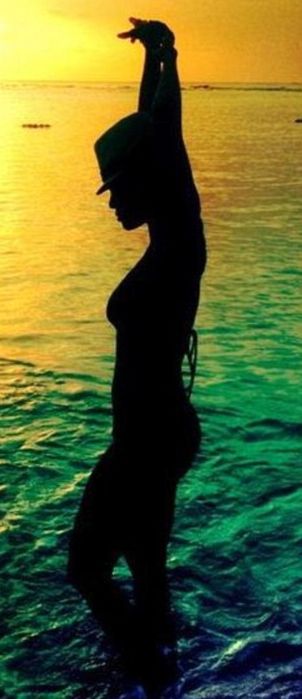 And she posted a few extra pics likely to deflect the attention she knew the first one would receive. We're not mad Tyra. No need to hide it if it's true boo...
Pics: Tyra's Twitter